Representative Message

Our concept is "careful treatments and deliver tangible outcome in a valuable price". We kept providing treatments that our customers truly satisfy and communicating with our customers for better service from the time of establishment.

Currently we are expanding our business to overseas and widely developing our beauty business, advertisement, franchise chain business, and sister brands. By proper and flexible correspondence with each of our business including considering a new business development, we are sure that our company continues evolving.
We have been honored because of your kind support and patronage.

Terumi Hori L.R-Art Co., Ltd. CEO We walked this decade building a trust and relationship with our customers by providing "Pursue beauty, relaxation and health".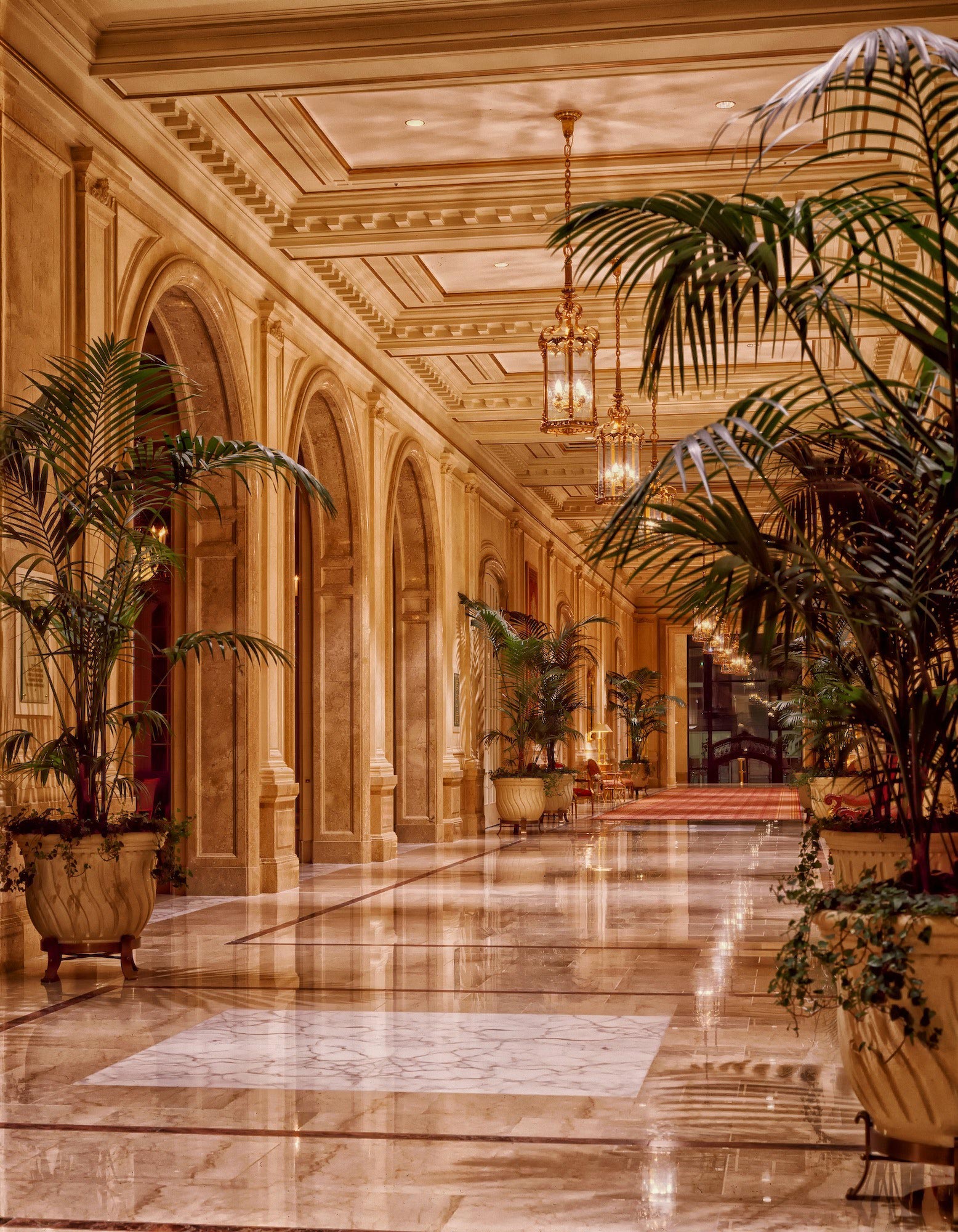 Corporate Outline
Company Name
L.R-Art Co., Ltd.
CEO
Terumi Hori
Headquarters Address
#1602 The Lions Ichijo tower Gifu, 6-31 Yoshino Town, Gifu City, Gifu Pref. 500-8844 Japan
Contact
TEL. +81-58-277-2279
FAX. +81-58-277-3515
Business contents
- Beauty salon management
- Beauty salon equipment sales
- Cosmetics development and sales
- Communications equipment sales
- Non-life insurance agent and life insurance agent recruitment related business
- Restaurant management
Legal Counsel
Bridge Roots law office Nagoya, Yuta Akenaga, Esq.